Zion National Park six image pano
Nikon D810, 18mm F11, six image pano.
Red Rock Canyon landscape view
Located just 17 miles from the Las Vegas strip, Red Rock Canyon is a tremendous getaway from the crowds of downtown. A beautiful one way scenic driving loop is offered as well as many miles of beautiful trails.
For more information see http://www.redrockcanyonlv.org/
Photography by Betchel Photography.
http://www.betchel-photography.com
Balanced Rock at Arches National Park
Hafer Park in Edmond. Photo by Betchel-Photography.com of Edmond
Snow at Hafer Park
The duck pond at Hafer Park took on a very different look with the dusting of snow. Photography by Betchel Photography.
Mount Scott- view from top- black and white- image by betchel-photography.com
Red Rock Canyon near Las Vegas. Photo by betchel-photography.com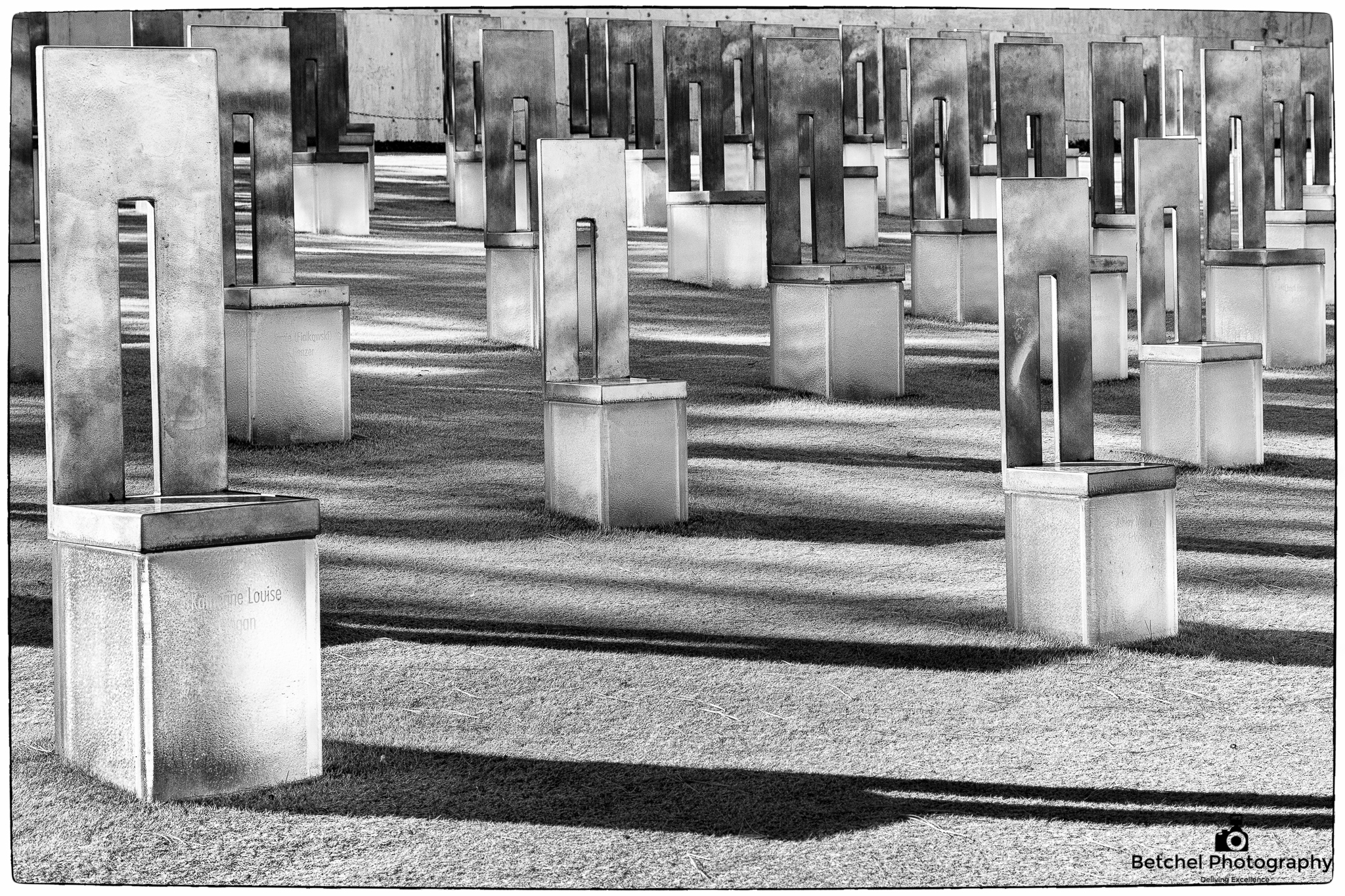 Oklahoma National Memorial
Oklahoma City Memorial